A River Journey that will stir your soul...
There are good Canoe Companies and some Cowboys so PLEASE CHECK their FEEDBACK, and that they will give you a thorough Safety Briefing at their Office not just at the Boat Ramp, showing you the Hazards and the Campsites.
We do have 3 Jet Boats on Site and do Rescues between Taumarunui and Whakahoro, but if another Company calls us to Rescue you, there is a larger cost involved.
All the good Companies have prices that are comparable with each other because we take the care to ensure as much as we can, that  you are safe on the river, and they will never ask for payment in full up front only a deposit.  Please be aware of this.
Journeys and Prices
Our trips are ideal for those wishing to have a relaxing holiday, but include enough challenges to create a fun experience. It's a great chance to really get away from it all for a few days in perfect remoteness. No Telephones...no Televisions. Just you and nature.
We cater for a great variety of people from all age groups with the emphasis on enjoyment; so a moderate level of fitness is all that is required for the Whanganui River Canoe/Kayak journeys. If you do have a low level of fitness, please be honest with yourself and choose a Jet Boat ride, or a shorter trip or take an extra day to complete your Canoe Journey.
Our Whanganui River Canoes start at $75 pp .. ..
We have competitive prices already, however if you have 6 or more people and we are not running a promotion already, we will discount your journey further. CHECK OUT our YOUTH RATES. We believe Families should be able to have a great holiday with Youth UNDER 18 YEARS OLD still at Child Prices.
The Department of Conservation DOC provide campsites and huts situated along the river. Youth under 18 years old are free of charge. We can help you or we can do your campsite bookings to make it easier for you.
DOC HAVE A NEW BOOKING SYSTEM.   
IF YOU GET IT WRONG THEY CAN CHARGE YOU TO MAKE CHANGES, EVEN WHEN MAKING YOUR OWN CHANGES ON LINE.  PLEASE CHECK WITH US BEFORE DOING ANY BOOKING SO WE CAN HELP YOU WITH CAMPSITES ETC.
There is no additional charge for us to do your booking.
ONE DAY WHANGANUI RIVER JOURNEYS
Taumarunui – Our Farm     2 Hours
$75 per adult and $65 per youth
If you just want a shorter trip then this is the one for you. We can also pick you up by Jet Boat or by Vehicle.
Taumarunui – Ohinepane     4.5 Hours
$85 per Adult and $70 per youth:     Jet Boat Return EXTRA $75 & $65 per youth
This covers 22km, shooting 49 Rapids, some small ones and some heart pumping ones. There are waterfalls on the side of the river as you travel through farmland, which incorporates gorgeous scenic bush areas. Two hours paddling downstream is the sign for entering the Whanganui National Park.
Ohinepane – Whakahoro   6-7 Hours
$155 per adult and $140 per youth
If you have a group of 4 or more people you can depart from Ohinepane and paddle to Whakahoro which is 35 km. This is my favorite journey as you paddle through numerous waterfalls, spectacular scenery you wont see from Whakahoro down, and outstanding rock formations you paddle through the middle of.
2 DAY WHANGANUI RIVER JOURNEY      Taumarunui - Whakahoro
$160 per adult and $130 per youth under 18 years
You can take a two-day leisurely paddle, making the most of the exicting rapids, wildlife and beautiful scenery of the upper reaches. On the second day is when you come into more great waterfalls, always amazing scenery and the outstanding rock formations.
The DOC campsites on the Taumarunui to Whakahoro section are all on the right hand side of the bank.
3 DAY WHANGANUI RIVER JOURNEY     Whakahoro – Pipiriki
 SPECIAL  $170 per adult and $140 per youth
Leaving from Whakahoro there is no road access until Pipiriki. The 3 day trip moves through the river gorges with beautiful scenery and native wildlife in the Whanganui National Park. The first day of this journey is not for the faint hearted, it takes just over an hour to drive to the starting point at Whakahoro, pack your boats, then a 5 hour paddle to Ohauora or a 7 hour paddle to John Coull Campsites/Hut. This can be too much for families or older people.
In this case we will do the 4 day journey for the 3 day price just so you can relax more. You will then only have a 20 minute drive to Ohinepane to start your journey, and either a 5 hour paddle to Maharanui or a 6 hour paddle to Whakahoro. Doing the 4 Day Journey instead of the 3 Day Journey will cut up to 2.5 hours off your first day while you are getting used to the Canoe and the River.
4 DAY WHANGANUI RIVER JOURNEY (Recommended)     Ohinepane – Pipiriki
$175 per adult and $140 per youth
This trip starts at Ohinepane only a 20 minute drive down river from our Base. This means you miss a lot of rapids, but not all the amazing scenery. Travel through farmland, fantastic rock formations, abounding water falls, and you're in the Whanganui National Park which you stay in until you come off the river at Pipiriki. Enjoy the waterfalls, the many bird species and the most spectacular BRIDGE TO NOWHERE.
5 DAY WHANGANUI RIVER JOURNEY (Recommended)   Taumarunui – Pipiriki
$180 pp internet only special if you mention this advert in your booking. NO PUBLIC HOLIDAYS (Otherwise $190 pp non internet special price per adult)
With our Boat Ramp on-site it means after the Safety Briefing when you are ready the river is right there for you to start.  NO DRIVING TIME.
For those of you who have the time "THIS JOURNEY HAS IT ALL" It is New Zealand's only TOP 10 Great Walk that you can canoe. This journey starts at Taumarunui and finishes at Pipiriki. It covers 145km with exhilarating rapids, breath taking scenery, gorgeous waterfalls, rock formations to paddle through the middle of, farmland, native bush, and some of the best DOC campsites which you cant stay at if you book a shorter journey.
5-8 DAY JOURNEY   (Te-Araroa Walkers Journey)
Taumarunui – Whanganui
or
Whakahoro - Whanganui
The Te Araroa Trail walks straight past our Gate on Hikumutu Road.
Send your Packages to us and we will store them until you arrive.
We can pick you up from Taumarunui where there are Restaurants and Supermarkets and bring you out to our Base (3 minute drive) to Freedom Camp or have a rest day.  We can also pick up your Groceries in town and you can walk out here if you prefer.  If you need supplies taken to Pipiriki we can organise that for when you paddle past on day 4 or 5.  We also can do a run in the evening to town for you if you would like to get take-aways for Dinner.
WE HAVE A PICK UP IN TOWN DAILY AROUND 3.30-4pm TO COME OUT TO FREEDOM CAMP.    If you arrive in town later just give us a call. 
If you are walking into Whakahoro when you come through Taumarunui then you can leave your food here (INCLUDING YOUR FRUIT AND VEGES), have your safety briefing and we will take your food etc into Whakahoro and meet you there on the designated day with your Canoes and Barrels.
We have a new double door glass fridge for your Fruit and Veges to keep them fresh until its time to bring them to  Whakahoro.
We will help with any of your Bookings at the Campsites/Huts, Flying Fox, Jerusalem, Whanganui Holiday Park  and  will give you all the knowledge and information that you need for your journey.
PUSH BIKES FOR HIRE from Pipiriki to Whanganui if you dont want to paddle the whole way.
We give you our Deluxe Canadians with backrests if you are paddling to Whanganui at no extra cost.
---
WE DO NOT HIRE TO SINGLE OR SOLO TRAVELERS ALONE  The river is simply not safe for you to be alone on.
HOWEVER:     I keep a data base of Solo Paddlers, so please contact me with what you would like to do and I will do my best to find you a trip on the dates you would like to go.
If I dont have any solo travellers going, I will ask other groups that are going on if you can join them.  This is the right thing to do:  IMAGINE turning up to the river and the other groups dont even know your coming and then you are made to feel uncomfortable because they did not want others on the river paddling with them.  (This definately does happen we have seen it happen at the river with another company.)  This would then put you in a situation that you feel that you have to paddle on your own, which puts your life at risk.
---
CAMPING ON THE RIVER
The campsites at Ohinepane, Poukaria, Maharanui, Whakahoro, Mangapapa, Ohauora, John Coull, Mangawaiiti, Mangapurua, Tieke, Ngaporo all have rain water tanks with a sink, a shelter, and a table.
If you would like help with the best places to book please give us a call before you do the Booking.
PLEASE NOTE:  If it rains, the campsites do get quite muddy, so please be careful and aware of this. 
With the new DOC BOOKING SYSTEM there is NO-ONE at DOC who is willing to make changes for you without charging you $5-$10 per change.    This is not a user friendly system anymore so please be careful what you book.  Even as an Operator they will not allow us to make changes for you over the phone anymore.
The Huts located on the Whanganui River are at Whakahoro (10 Beds), John Coull (24 Beds) and Tieke Kainga (20 Beds) Tieke has a Whare Kai (Dining hall).
We also have the option on the Whanganui River Journey of Private Campsites and Huts across the River from Tieke on your last night on the river.  We are very good friends with Joe, both Joe, Harley, and Rachel will look after our Tourists.  Please ask about this cool place.  I do the booking for you and you pay me so that it is stress free. 
This lovely place is located in the middle of Bush where everything has to be bought in by Jet Boat, they also have Horses, Cows, Deer etc.  If you cant cope with a cow poop which may be around please book somewhere else.
DEPARTMENT OF CONSERVATION HELP LINKS
Map of the Whanganui River Link
http://www.doc.govt.nz/Documents/parks-and-recreation/tracks-and-walks/wanganui/whanganui-journey-guide.pdf
DOC Availability and Booking Link
https://booking.doc.govt.nz/Menu.aspx?sg=WJY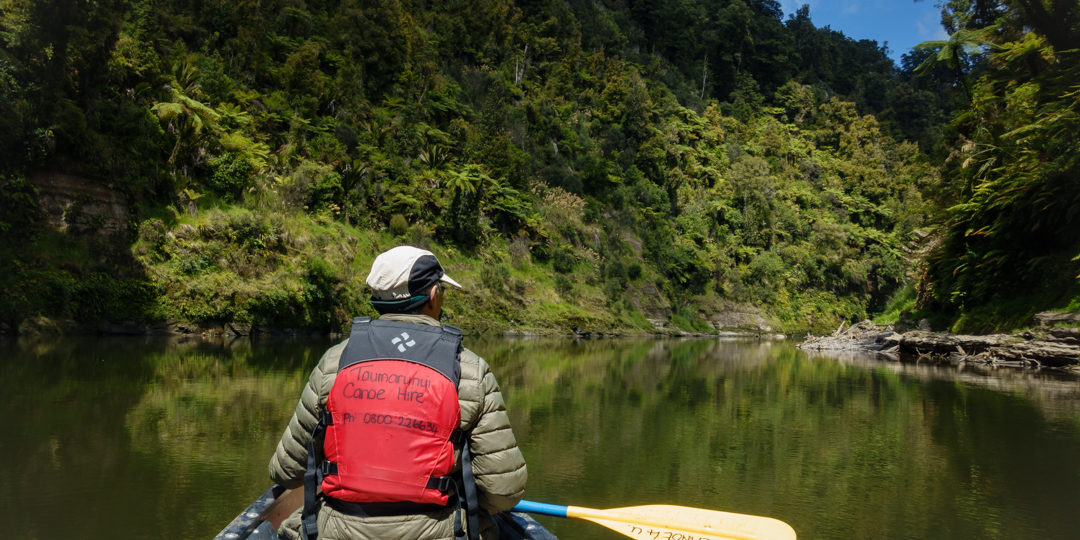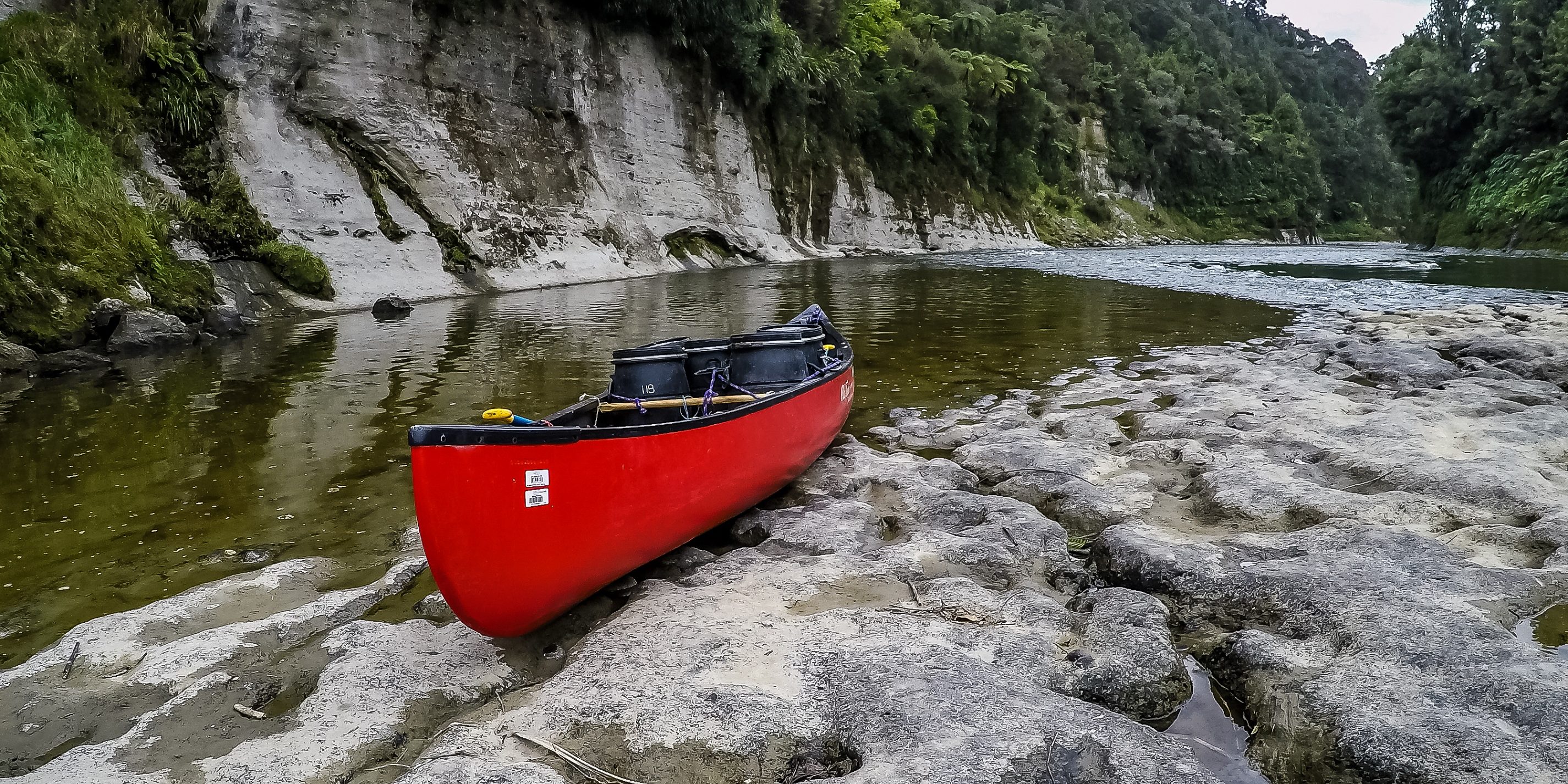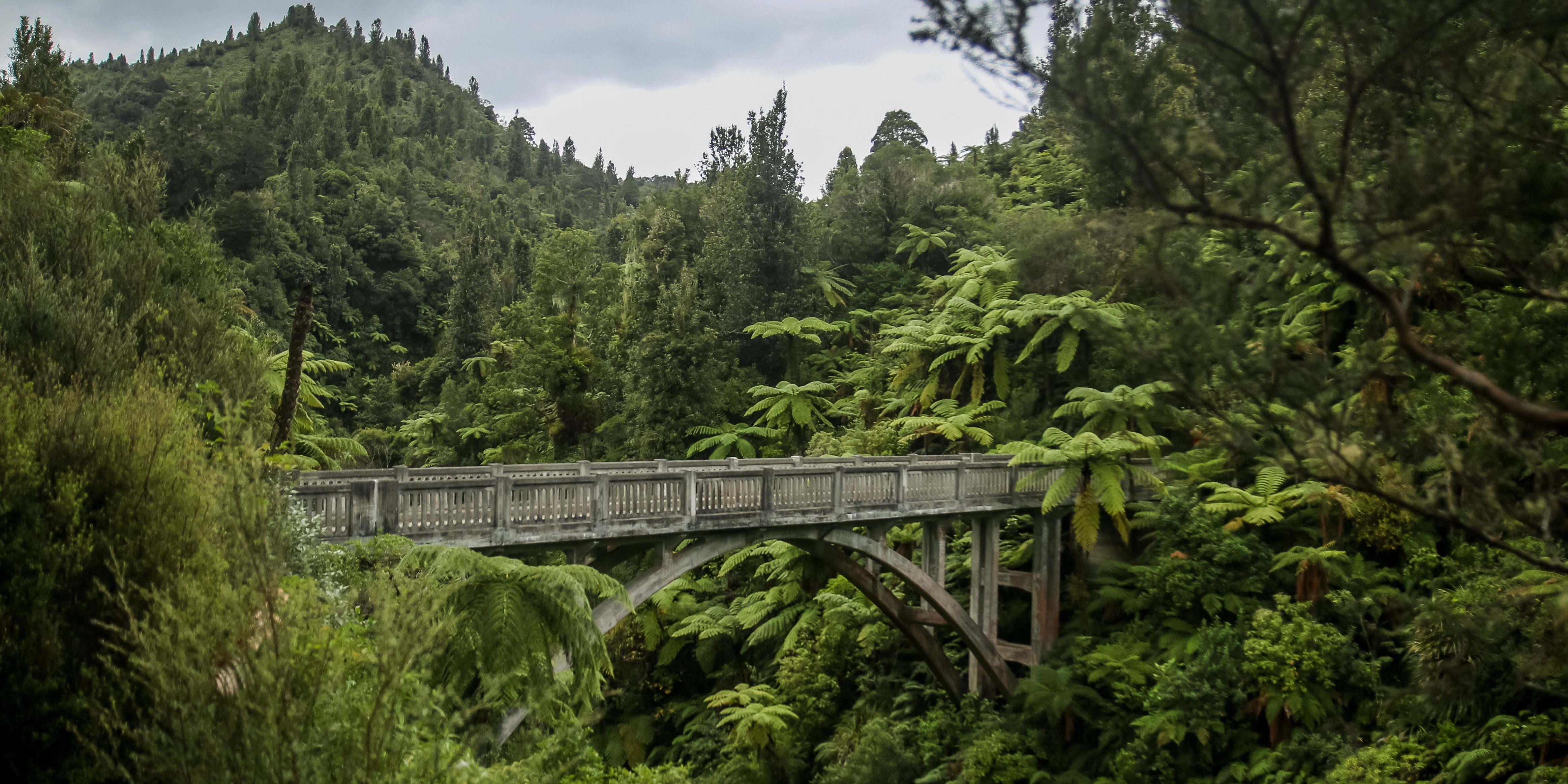 GROUP BOOKINGS 
Please CALL us and we can chat with you about the Logistics of your SCHOOL GROUPS, FAMILY HOLIDAY, or GROUP of MATES. We will work with you to ensure that there is less stress on you organizing your groups.